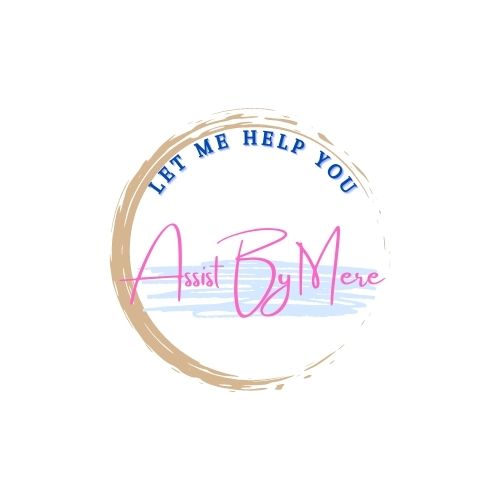 What is Assist By Mere?
Assist by Mere is my Virtual Assistant business where, you hire me to help you organize your day-to-day and take care of your non-essential tasks so that you can focus on the bigger picture.

What is a Virtual Assistant? A Virtual Assistant is an independent contractor who provides administrative services to clients while operating outside of their client's office. A virtual assistant typically operates from a home or virtual office but can access the necessary planning documents, such as shared calendars, remotely.

What services do you offer?
Feel free to take a look at my Offered Services.


I'm interested in your services. Can we discuss this a little more?
Sure, click here to Schedule 30 Minute Chat to further discuss my Virtual Assistant services.